Coca-Cola's Tapon to Ipon program encourages collection and recycling of plastic bottles during fiestas, and yes they were here during Cebu's Sinulog Festival and Dinagyang Festival in Iloilo.
Coca-Cola Beverages Philippines, Inc. (CCBPI)—the bottling arm of the company in the country—activated Tapon to Ipon: Basta Klaro, Panalo! pop-up booths in Cebu and Iloilo and collected over 400 kg of post-consumer clear PET plastic bottles, toward helping hold waste-free festival celebrations.
But before I continue sharing about this great campaign, you might be wondering what PET means.
If you don't know yet, PET (polyethylene terephthalate) is a type of resin and a form of polyester; it is commonly labelled with the code on or near the bottom of bottles and other containers. PET has some important characteristics such its strength, thermo-stability, gas barrier properties and transparency, which also makes it a type of packaging that is recyclable and, therefore, when collected, can be turned into new bottles or used for other new uses. It is 100% recyclable and is designed to be remade. Now you know what those labels mean next time you get a drink!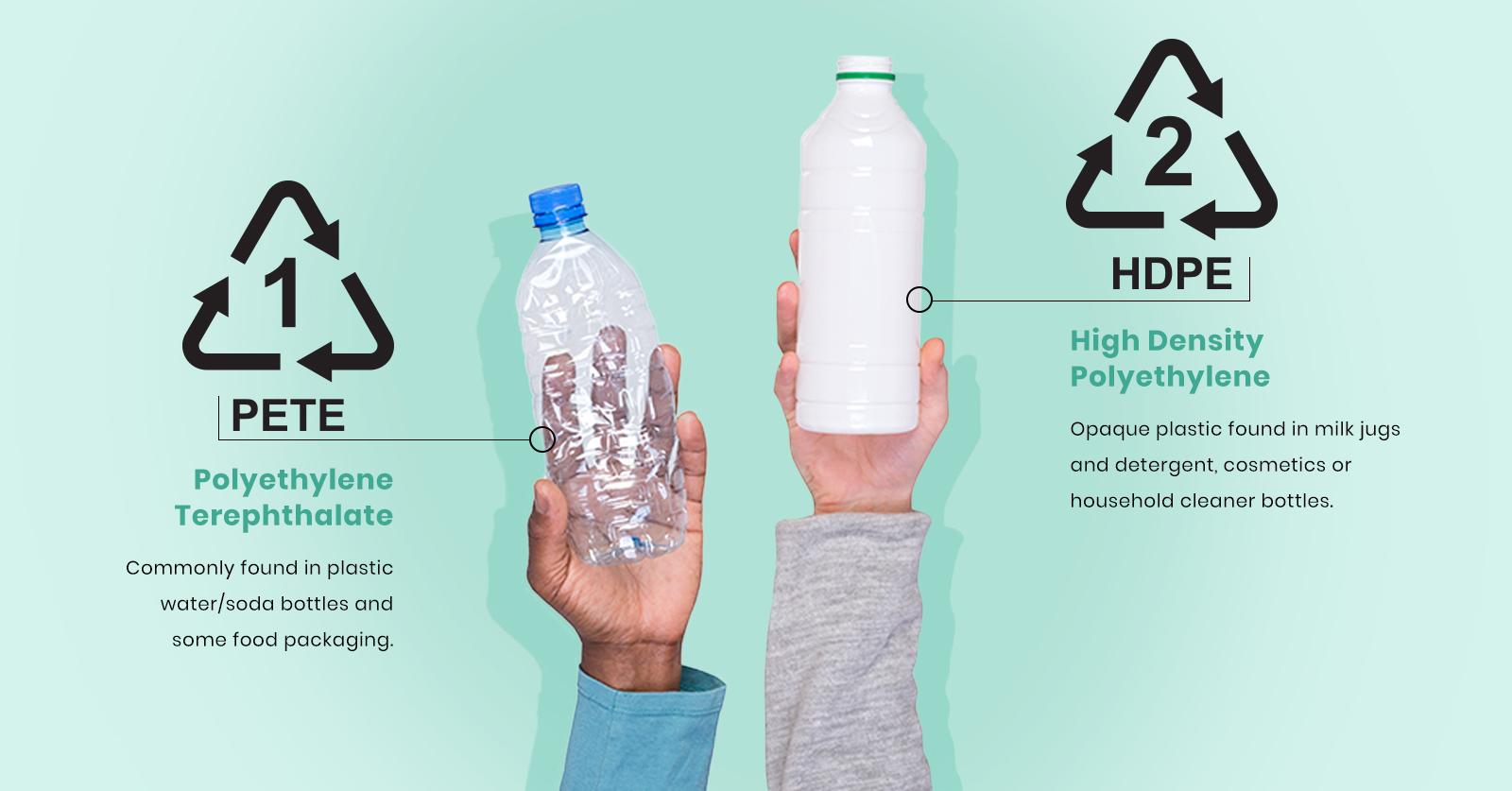 What Does Tapon to Ipon Imply?
– Tapon to Ipon is CCBPI's nationwide community collection program for clear-used PET plastic bottles.
– This is a new phase of the campaign to raise awareness of the value of used clear PET plastic bottles and recycling.
– The company deployed pop-up booths at the Sinulog and Dinagyang Festivals, kicking off the nation's fiesta circuit.
– Through Tapon to Ipon, consumers can drop off (tapon) their used clear PET plastic bottles of any brand at these pop-up booths and get incentives in return (ipon).
– Bottles from any brand are accepted as long as they are clear.
– To further incentivize the public to participate at the fiesta pop-up booths, participants received Coca-Cola products for every fifteen (15) clear used PET bottles.
"We maximize every opportunity to bring Tapon to Ipon to more communities across the Philippines. We bring our Tapon to Ipon program where we can and integrate them with our selling activities. As our consumers enjoy our refreshing beverages and celebrate with their family and friends, we make it possible for them to return their used plastic bottles for recycling," said Gareth McGeown, CEO and President of CCBPI.
McGeown adds, "The support of festival-goers, community members, and our partners are at the core of this program as we continue to strengthen a fully circular economy for our packaging and work toward our World Without Waste goal."
PETValue Philippines as end-destination for collected bottles
The goal is for collected bottles from Coca-Cola's collection programs to ultimately end up at the PETValue Philippines recycling facility in General Trias, Cavite, for recycling which is now 100% operational!
PETValue Philippines, the first bottle-to-bottle recycling facility in the Philippines, is a joint venture of CCBPI with Indorama Ventures, a global leader in green technology and packaging solutions. The facility will employ the safest and most advanced bottle-to-bottle recycling technology that will transform used clear PET plastic bottles into new bottle packaging. With the capacity to process approximately 2B pieces of clear plastic bottles made from PET (polyethylene terephthalate) material, Coca-Cola aims to create a truly circular economy for recyclable plastic bottles.
Tapon to Ipon is anchored on Coca-Cola's global World Without Waste commitment—to collect and recycle the equivalent of every single bottle and can that the company sells by 2030. CCBPI forges partnerships with government and private partners such as local government units and agencies, private organizations, and MSMEs to collect clear PET plastic bottles across the country and divert them for recycling at PETValue Philippines.
"Coca-Cola has been in the Philippines for over 110 years, and it has always been our priority to do our part in building a better world for the communities we serve by operating and growing our business sustainably," says McGeown.
---
---